An SP24 Adventure – After its all done
This post is part of a series of posts about the SP24 Virtual SharePoint Conference: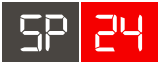 During the last session, I distinctly remember how desperate I was for it to end. Missing a whole night's sleep and enduring so many emotions throughout the conference was really exhausting. When the last sessions were complete, we had to clear out the war room, which was like walking in mud. Once that challenge was complete, we headed over to the hotel, checked in and managed to talk the porter into giving us a well earned drink. We all sat down, reflected, pondered and collectively said 'Never again'! (Until the following morning;)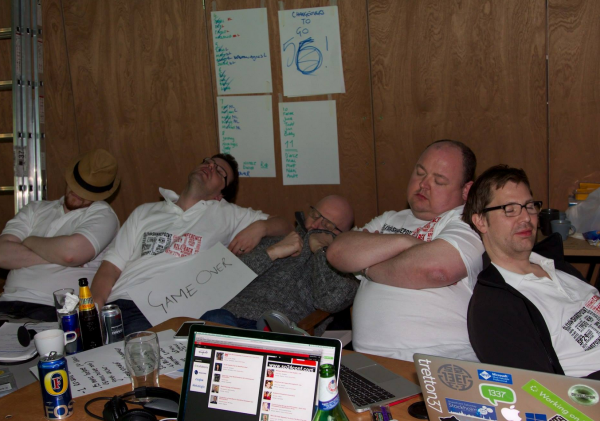 The conference in numbers
It was the world's largest online conference and the 2nd largest SharePoint 'offline' conference, only beaten by Microsoft themselves.
We had 7826 registered attendees.
Representing 193 countries around the globe.
Bill Baer's, Session Room has been viewed over 3,200 times (at the time of writing).
The first run of the conference site received 155,000 page views: Fpweb.net can really scale 😉
We had 98 sessions with eye-watering SharePoint content.
70% of attendees said they enjoyed the 24-hour format, although,
88% of attendees attended 8 or less sessions.
DocRead assigned 69,233 Tasks to various speakers and attendees.
Will there be an SP24 2015?
Up until about 90 minutes after it was all over, we were all in total agreement; Never again – stupid idea. However…. after a nice glass of wine and reading some of the reaction on Twitter, we slowly came around to the "hell yeah, that was fun!" idea. Next time though, we'd need to do it differently – we've learnt a lesson. It has to fund itself. Doing something like SP24 as a purely voluntary effort is way too much to take on and still have a life. I guess we didn't make it easy on ourselves; somehow we went from 24 sessions to over 100 scheduled (with 2 live tracks). We probably could have done it without SharePoint and just hit YouTube. We didn't have to put Chat, Twitter feeds, Resources, Session Rooms, Planners and so on. But hey, we're geeks, and geeks like to play with tech!
>> Continue reading : 'An SP24 Adventure – The thank you's'